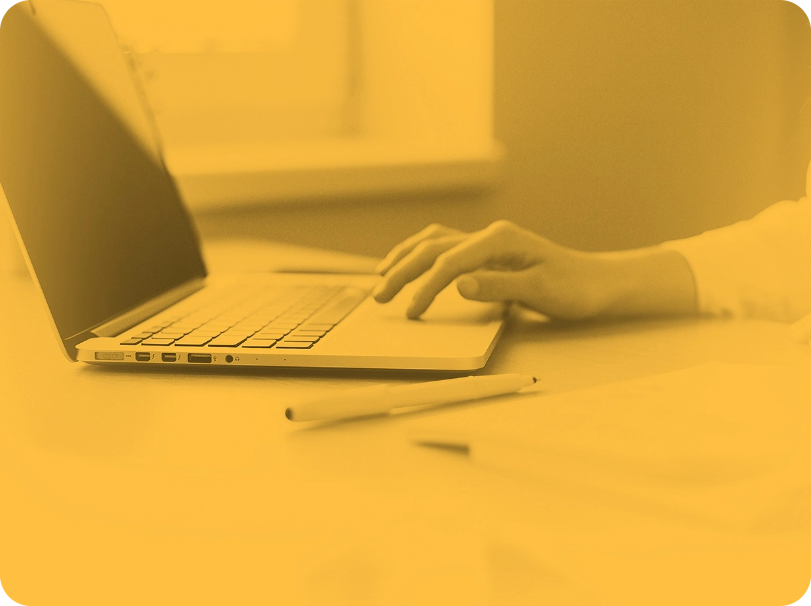 An open, free-access blog that shares best practices and trends in this area.
Because there is no identical platform. To convey knowledge and get the most out of your contact center or customer service operations.
What themes does CXBlog cover?
The main themes are Customer Experience, Contact Center and Business. 
Who are the CXBlog bloggers?
The CXBlog bloggers are experts from a variety of sectors Contact Centers, Customer Support and Customer Experience.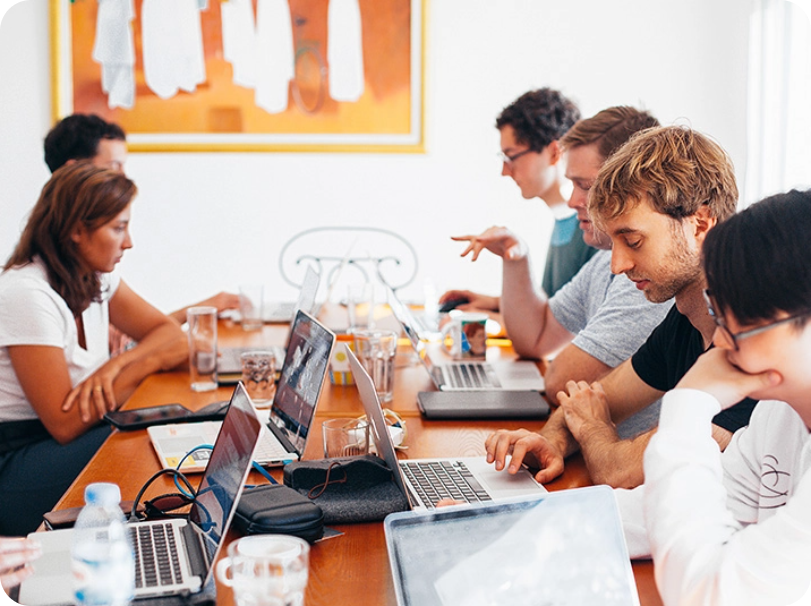 Did you know that CXBlog is already 2 years old?
HERE ARE THE BEST MOMENTS OF THESE 2 YEARS OF CXBLOG